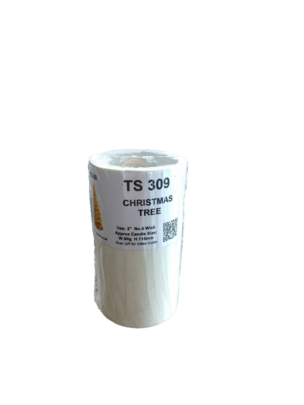 How to use a Silicon Candle Mould
Have you ever wondered what to do with that leftover beeswax from your pre-loved candles? Visit Hiveworld  Candlemaking Products to order your very own candle making supplies.  This will enable you to create uniquely beautiful recycled wax candles for either yourself or to gift to someone special.   These candle moulds are specially designed for use with beeswax therefore we have a selection of beautiful bee themed candles for you to choose from.  Made in England, these candle moulds should last for many years of use if treated with care.
There is nothing to compare with the fragrance and ambience of a beeswax candle (or several) in your living area or to enhance a special dining table.  The benefits of beeswax candles have long been documented.  They:
emit a bright healthful light and negative ions that actually purify the air and thus invigorate the body.
burn for hours without emitting soot or dripping (provided you keep the wick trimmed and the candle away from draughts).
will burn up to 3 times longer than paraffin candles.
are hypo-allergenic.  People with asthma report fewer problems with beeswax candles.  A lot of people claim burning a beeswax candle in their bedroom before they go to sleep will help them sleep better.
smell naturally wonderful.
Watch the video below to find out how to use a silicon candle mould.
Related posts