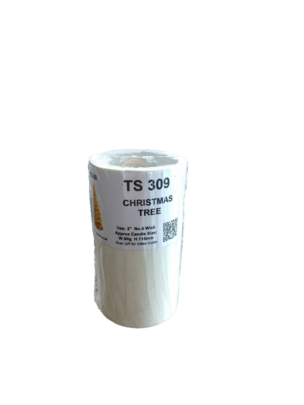 How to use a Silicon Candle Mould
Have you ever wondered what to do with that leftover beeswax from your pre-loved candles? Visit Hiveworld  Candlemaking Products to order your very own candle making supplies.  This will enable you to create uniquely beautiful recycled wax candles for either yourself or to gift to someone special.   These candle moulds are specially designed for use with beeswax therefore we have a selection of beautiful bee themed candles for you to choose from.  Made in England, these candle moulds should last for many usages if treated with care.
There is nothing to compare with the fragrance and ambience of a beeswax candle (or several) in your living area or to enhance a special dining table.
Watch the video below to find out how to use a silicon candle mould.