Hive World brings a different look to the beekeeping industry.
We challenge the status quo with new ideas and quality products from all over the world.
Our Story
What made us start up?
Hive World NZ evolved from a fascination with the ways of bees and the amazing contribution they have made to mankind, as well as the incredibly interesting industry that has grown up to support them. Since immersing ourselves in this exciting world of apiarists we have found a niche where our expertise and interest can be put to good use.
Assisting and supporting beekeepers (both hobbyists and commercial) to find the best solutions to their needs is a massively satisfying occupation.  With products of both our own manufacture and those sourced from reputable producers worldwide, you are sure to find the answer to your requirements. Hive World's values are extremely customer-focused and a culture and hum exists to move mountains to meet our customer's demands.  We are totally committed to finding solutions for our customers and maintaining an ongoing interest in their satisfaction.
Our Values
Honesty and integrity are the foundation stones of our business.
Our focus is on under-promising and over-delivering and our goal is to constantly improve the quality of our products and our service.
We believe in serving our customers in the same way as we would like to be served when we are buying something.
We measure our success by our customers satisfaction, always driven by the desire to provide friendly, personal service second to none.
We invite you to experience the difference when you purchase from us and we promise that you won't be disappointed. 
All our products are covered by a full money-back guarantee providing they are returned within 10 days in the same new condition they left us.  This means you can invest with confidence knowing there is no risk to you.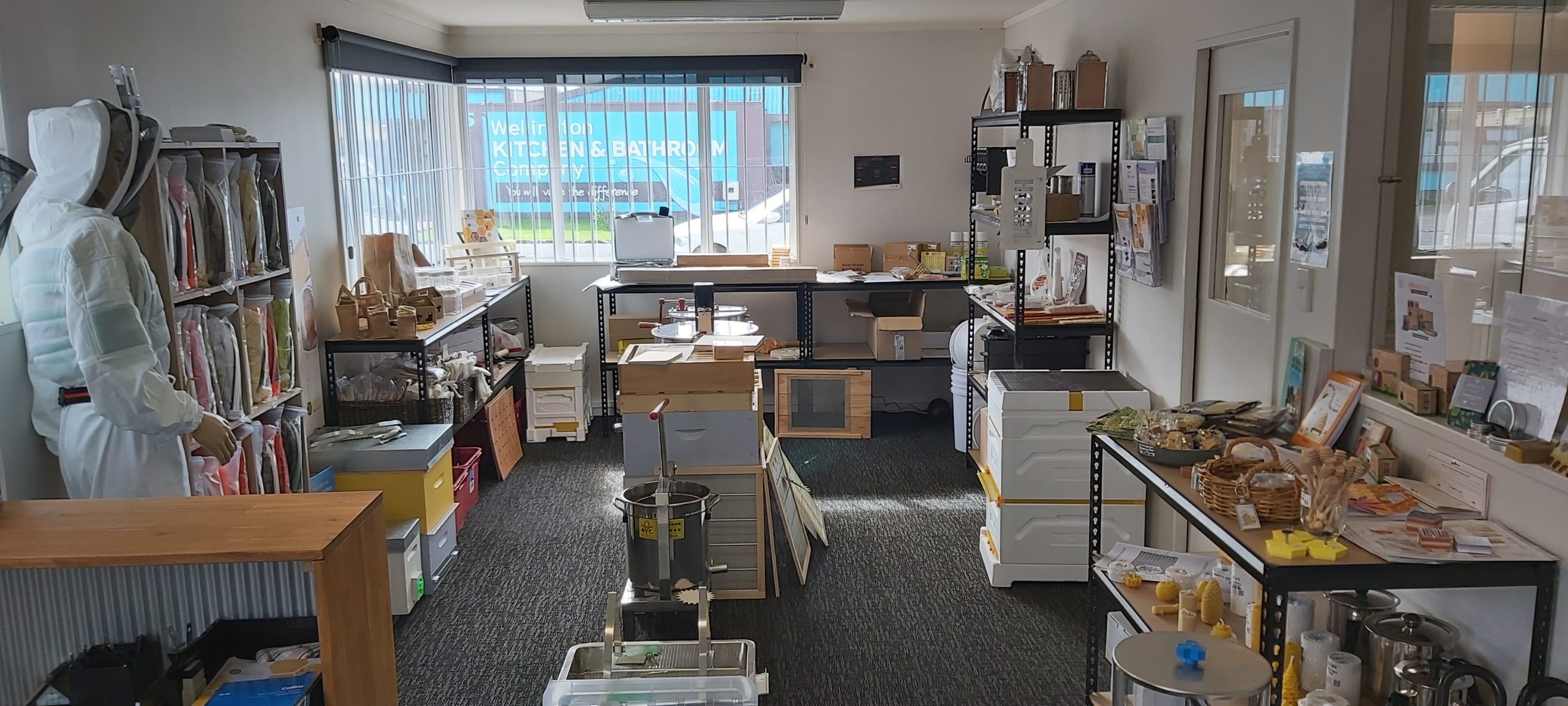 We look forward to making your contact with us a great experience.
Phone us:  0800 000 770 or (04) 232 7802

Visit us in our shop at 16 Wall Place, Porirua, Wellington

Learn more about Hiveworld and our values
Testimonials from our happy customers
Have a question? Check out our FAQ's